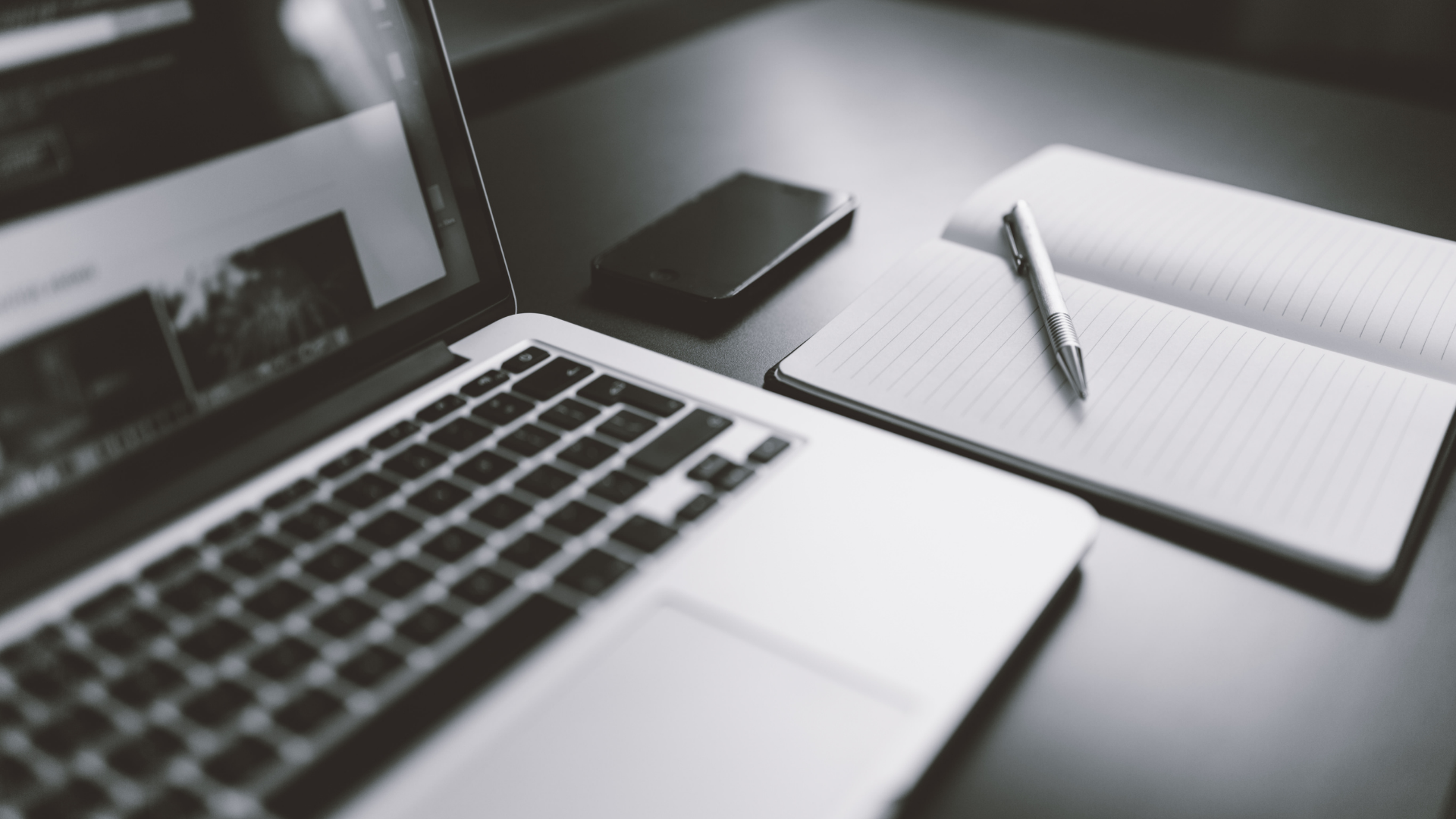 Anyone remember an elderly relative saying something about "penny wise, pound foolish"? Not a common saying nowadays, but it may be making a comeback, thanks to recent activity by cyber criminals.
The old saying means concentrating on small, day-to-day savings may lead to big headaches in the long run. This looks to be what happened to JBS SA, the Brazilian meat-packing giant that was hit by a cyberattack just three weeks after the Colonial Pipeline ransomware debacle made headlines.
According to Bloomberg reporters Ryan Gallagher and Alyza Sebenius, JBS executives saw cybersecurity as a "back burner issue." They wanted to concentrate on the business of beef. Naturally enough.
They weren't completely out to lunch on the issue. JBS IT employees told Bloomberg that the company had commissioned a security audit in 2017 and 2018. Weaknesses were pinpointed and the auditors recommended the installation of monitoring technology to guard against cyber incursions.
But it sounded expensive. The executives decided not to purchase the protection. 
Oops.
For the record, the official JBS spokesperson denies that the company's leadership dropped the cybersecurity ball, and that they responded quickly to the attack, minimizing damage. (We learned later that they paid $11 million in ransom. So that's them "minimizing damage.") But other voices say the industry in general isn't hyper-focused on security, thinking they were not a tempting target for hackers.
Oops, again. 
Curious about your business's vulnerability? SIP Oasis, a Birmingham, AL based cyber security company, can do a free security assessment on your business. Just simply sign up with our spokes lady for National Be Kind to Pets Month, Georgia the Cyberdog, at www.sipoasis.com/georgia.  Need more than a security check, we also offer full Managed IT Services.