IT Solutions Made Easy for Birmingham Business
When your IT service provider is hard to reach and can never seem to fix problems, it's time to switch. SIP Oasis provides white-gloved services for small and midsized businesses. We deliver comprehensive services, top-notch security solutions, and opportunities that help you to manage costs.
As a reliable IT solutions provider in Birmingham, AL, we respond to your calls and needs immediately. Count on us to make your IT easy.
Call us today for consultation.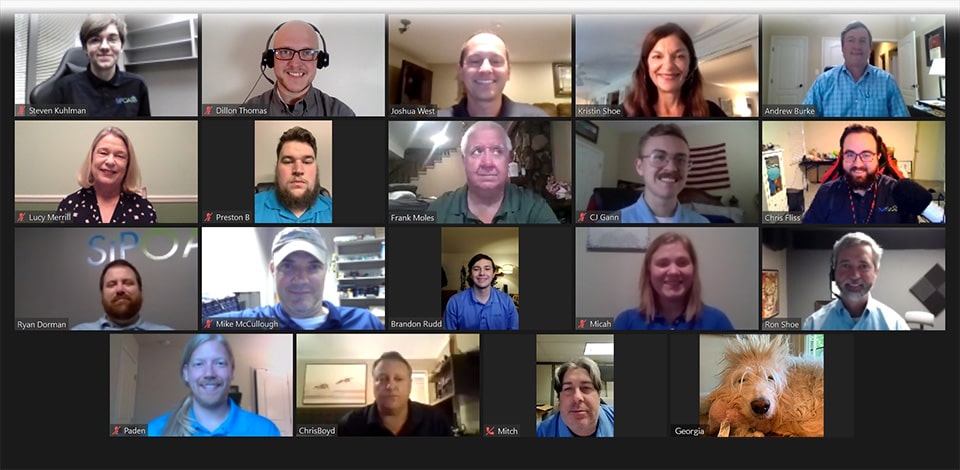 The 4 Pillars of EASY
Why Businesses from Birmingham to Nashville Outsource Their Computer IT Support To Us
Easy Accountability.
Our IT company in Alabama takes 100% responsibility for all problems and doesn't point fingers at other vendors or technology. We'll just own it and get it resolved, period.
Easy Billing.
We don't kill you with hidden fees, remediation, project, or moving costs.
Easy Strategy & Support, from CIO to Help Desk.
Our team approach to support ensures your access to our entire staff of technicians, engineers, and consultants, instead of a one-man-band. We'll help you devise a long-term technology strategy to support your business goals, while managing the day-to-day, keeping users happy and productive.
Easy Contract (None).
We ensure performance with our "Love Us or Leave Us" guarantee.
FREE Report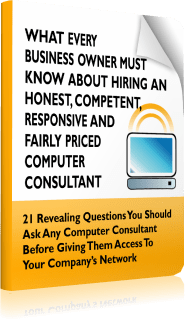 What Every Business Owner Must Know About Hiring an Honest, Competent, Responsive and Fairly Priced Computer Consultant
SIP Oasis: trusted computer support for businesses throughout Birmingham
– Let us make your IT EASY today!
Maybe you're concerned with the current rising costs of your IT services, or maybe you are just running short on time because of your expanding business and need to hand over the reins of some services to someone else. Whatever your reason, our IT services company in Birmingham can help your business today.
Your Birmingham business can save money and time today with SIP Oasis' managed services, network solutions, IT support and more.
As your reliable IT solutions provider, you can expect the following:
Start using your time wisely – with the basics of your company all under control, you can focus on more profitable ventures for your company.
Save capital for important projects  – with our flat rate IT and managed services, you'll save cash every month that would have been otherwise used for your technology breakdowns.
Enjoy exemplary uptime – don't worry about your network being down at awkward times anymore. With SIP Oasis' 24/7 monitoring, you can trust your network will be running when you need it.
Our custom service packages deliver what you need and want without overstepping the boundaries of your budget. From cloud services to data backup, we're here to team up with you and your company for expert support.
For easy, innovative IT solutions that deliver, call SIP Oasis today.