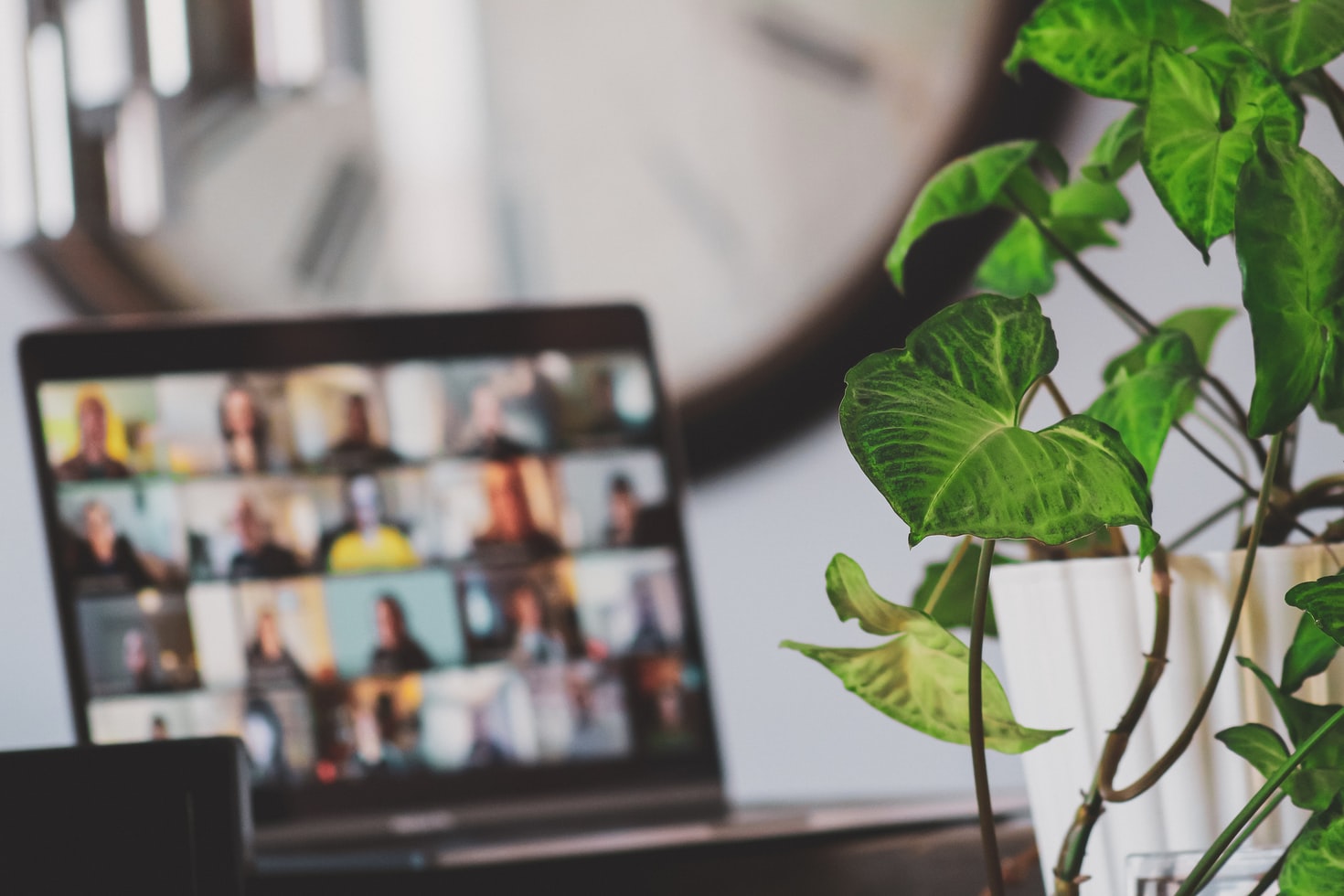 While voice services might not seem too expensive initially, you'll soon see costs go up and eat away at your business' finances. You never want to deal with this, but believing that there are no other services out there like it, you might have convinced yourself that you need to pay for it. However, what if we told you that VoIP systems exist that do more than they do and at an even more affordable price! In fact, it can even work for your remote workforce! VoIP systems have many benefits to offer to you, especially in today's work environment where many individuals are working remotely.
Today, we want to share with you the various benefits VoIP systems have to offer for your business and its remote workforce:
1. Increased Collaboration
In today's working world, where most offices are virtual, one of the most critical factors in working is high collaboration. If a company wants its employees to work effectively, the company should invest in technologies that allow them to work with each other. With its advanced telephony features, a VoIP system is an excellent way to achieve this. For example, it's possible to have multi-way conversations in real-time and sync calendars with employees from different areas. This is an excellent feature for remote workers because it allows more discussion time.
2. Better Work-Life Balance
We have previously discussed how the modern workplace is fast-paced, and employees need to perform at their best levels to make the company a success. However, in the process, employees often neglect their home lives and feel like they don't have time for their families. But by investing in VoIP systems that allow employees to work remotely will help employees achieve a better work-life balance. Remote workers can work at home and be there for their families and still attend important meetings.
3. Improved Customer Service
Customer service is vital to a company's success. Having a team of employees waiting for calls and ready to serve customers is a good way to do so. By investing in a VoIP system that integrates with your CRM system, you'll be able to ensure that customer information is up to date. For example, you can have customers' information embedded directly in the call manager and call queues. This will save you a lot of time and help you remain organized.
4. Easier Communication
One of the most important aspects of a business is communication, especially if they have a remote workforce. Investing in a VoIP system that can allow you to communicate easily and cheaply is extremely important. The telecommunications service providers will be able to install a VoIP system that will give you excellent voice quality and low prices. It will even be possible to add video calls and video conferencing to your phone system. This is a great way to improve communication within the office and with remote workers.
Conclusion
With the above benefits of investing in a VoIP system for your business, we believe it is clear that more companies need to implement such a solution. By doing so, you'll be able to improve communication, collaboration, and customer service, while also helping your employees to have a better work-life balance. In addition, such systems can ensure your remote workforce is better connected. This helps to maximize productivity, work quality, and, more importantly, job satisfaction that results in good products and services that customers are happy to pay for.
SIP Oasis offers reliable IT solutions including but not limited to network security, managed IT services, data backup, and more. If you need VoIP in Birmingham, AL, work with us today!