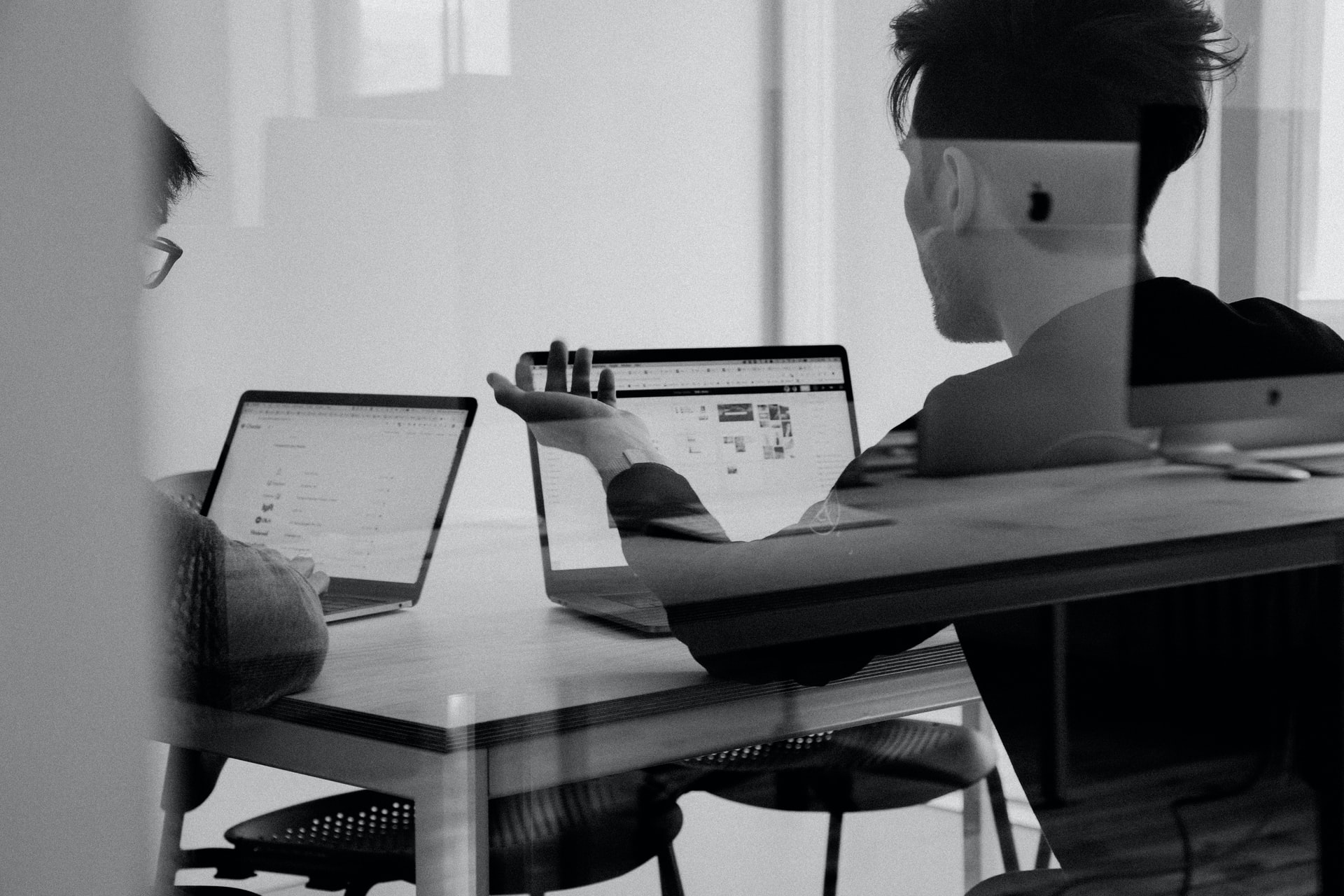 Digital data is a critical component of any industry today. If data isn't properly handled, a company's operations will be significantly affected. Luckily, data backup can help save the day because it allows any employee to access files that are otherwise deleted on a computer.
Unfortunately, mistakes are bound to happen. If a data backup-related mistake occurs, it can result in disastrous consequences, such as data loss. For this reason, you need to develop a data backup strategy to prevent this from happening.
However, before creating a data backup strategy, you need to understand people's most common mistakes so you won't do them. Here are a few of them.
Not Backing Up Data
This is the first and foremost mistake that people make. Since data is crucial in any type of work and can be lost at any time, backing up data is necessary. However, some people don't take this seriously.
Instead of keeping their data backed up all the time, they keep it backed up only now and then. The problem with this is that the data is only backed up sporadically, so it becomes almost impossible to retrieve it if it is lost.
Using a data backup company is one way to overcome this mistake. A top data backup company will keep your data backed up all the time.
Trusting the Data Backup Too Much
When a data backup is created, it's assumed that it will be successful and safe. For some, that's all they need to do to ensure the safety of their data. However, that might not be enough.
It's essential to ensure that the data backup is successful by testing it. It's also important to check that it is safe by ensuring that its storage facility is secure and not transferred to a physical medium.
Not Creating a Backup Schedule
A data backup schedule is vital because it gives you an idea of when the backup will be done. Think of it this way: you can't do a commercial cleaning job if you don't have any schedule for it.
This is the same for data backup. To make sure that your data is safe, you must create a schedule for the data backup.
Trying to Do It Yourself
Some people try to do data backup on their own, thinking that they can do it better than a professional. However, that is not the case.
If you try to do the data backup on your own, there is a chance that you will make mistakes. Those mistakes can range from not backing up data to not doing it right.
The best thing you can do is let a professional do it for you.
Using the Same Backup Software
Backup software is not the same. Some are better than others in some ways. For example, some are easier to use or cheaper.
Therefore, if you're using the same backup software all the time, it's better to explore data backup software and learn which one is better. That way, you would be able to get a better experience and be able to do a better job in backing up data.
Taking the Backup for Granted
The backup exists for a reason. It's there to keep your data safe in case it's lost. However, that doesn't mean you should take it for granted.
Although there is a chance that you won't need the backup, there is also a chance that you will. In other words, you can't be sure of what will happen. That's why you have to keep it safe, just in case.
Not Testing Your Backup
When a backup is created, it's assumed that it will work. However, that's not always the case. For instance, if you back up your data using a backup program and don't test it first, it might not work, or it might not be able to restore data properly.
Test it first to make sure that it's working correctly. If you don't test it, there is a chance that it won't work and, if that happens, your data won't be backed up.
Not Having A Full Backup
A full backup is recommended for one simple reason: it enables you to recover your data completely. Aside from that, you can recover your data in a shorter period of time, which is very useful if you're in a hurry.
Conclusion
It's no secret that doing a data backup is easy, but it will be challenging if you're backing up vast amounts of them. It's recommended that you stick to a schedule and use the right software to ensure your backups will go well. If not, you could lose your data, and it may be hard to retrieve it.
SIP Oasis is an IT services company based in Birmingham that can help you with your data backups. We will ensure that your data is secure, and you don't even have to wait long if your network does go down. Contact us today to learn more!