RESOURCES FOR BUSINESSES NAVIGATING THE COVID-19 CRISIS
The impact of the COVID-19 Virus is unprecedented both socially and economically, and many businesses are scrambling to enable employees to work from home and to stabilize themselves for the financial impact.  We hope the following resources will help our clients and others to navigate this threat and not only to survive but to thrive.  This information will help you make informed financial decisions, assure your employees, and lead with excellence.
SMALL BUSINESS ADMINISTRATION LOANS
First and foremost, the Small Business Administration is offering extremely low-interest loans, some of which may even be forgiven, to cover expenses like payroll, rent, and certain debt payments.  Even if you're unsure your business will need these loans, go ahead and apply for them early.  How this situation affects any business remains to be determined, and having funds available may mean the difference in whether your company survives.
https://www.sba.gov/disaster-assistance/coronavirus-covid-19
FINANCIAL CRISIS MANAGEMENT TEMPLATES FROM GREG CRABTREE
https://simplenumbers.me/crisismgmt/
LEGAL ANSWERS TO COMMON QUESTIONS YOU AND YOUR EMPLOYEES MAY HAVE
From Farris, Riley, & Pitt Law Firm, Birmingham
https://www.frplegal.com/covid-19-frequently-asked-questions
TOOLS TO ENABLE YOUR TEAM TO WORK REMOTELY
Zoom – www.zoom.us
You've probably heard about Zoom, and it's a great video-conferencing tool.  Virtual meetings up to 40 minutes long are free, and your company can also subscribe to a paid version for unlimited usage.
Slack – www.slack.com
Slack is useful as an in-house messaging tool.  Slack keeps these conversations out of your email inbox.  You have enough clutter there!
Microsoft Teams for Instant Messaging and Video Conferencing
This tool is included in your Microsoft Office 365 Licensing at the Business Essentials, Business Premium, E1, and E3 Levels.
Free Microsoft Teams training here: https://getbiggerbrains.com/coronavirus-help-free-microsoft-teams-training/
COVID-19 LIVE TRACKER - https://ncov2019.live/data
A comprehensive, real-time tool that allows you to monitor local as well as global conditions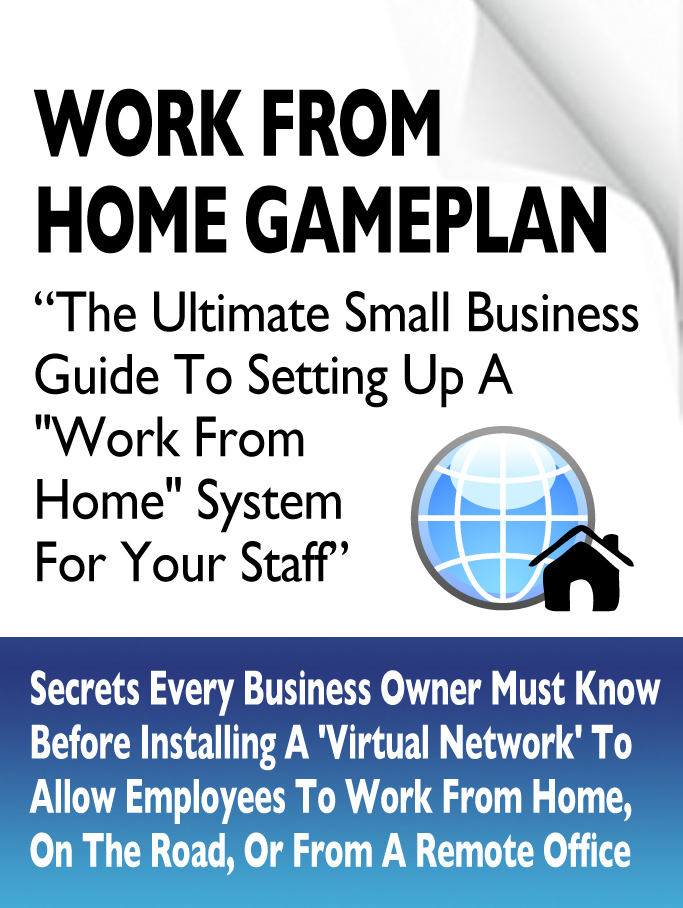 Complete This Form To Get Instant Access